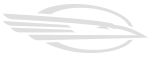 280 OSX
---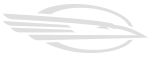 280 OSX
press (esc) to return to free mode.
This configurator is intended as a guide only and the designs, specifications or colors are subject to change - some options may not be represented or may be represented generically. For full specification details please consult your Chaparral dealer.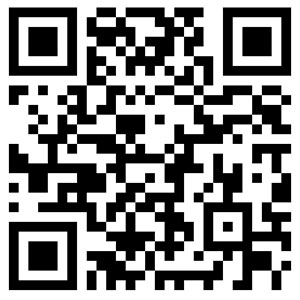 Experience in AR
Scan with your ios device to launch.